Paediatrics & Neonatal Intensive Care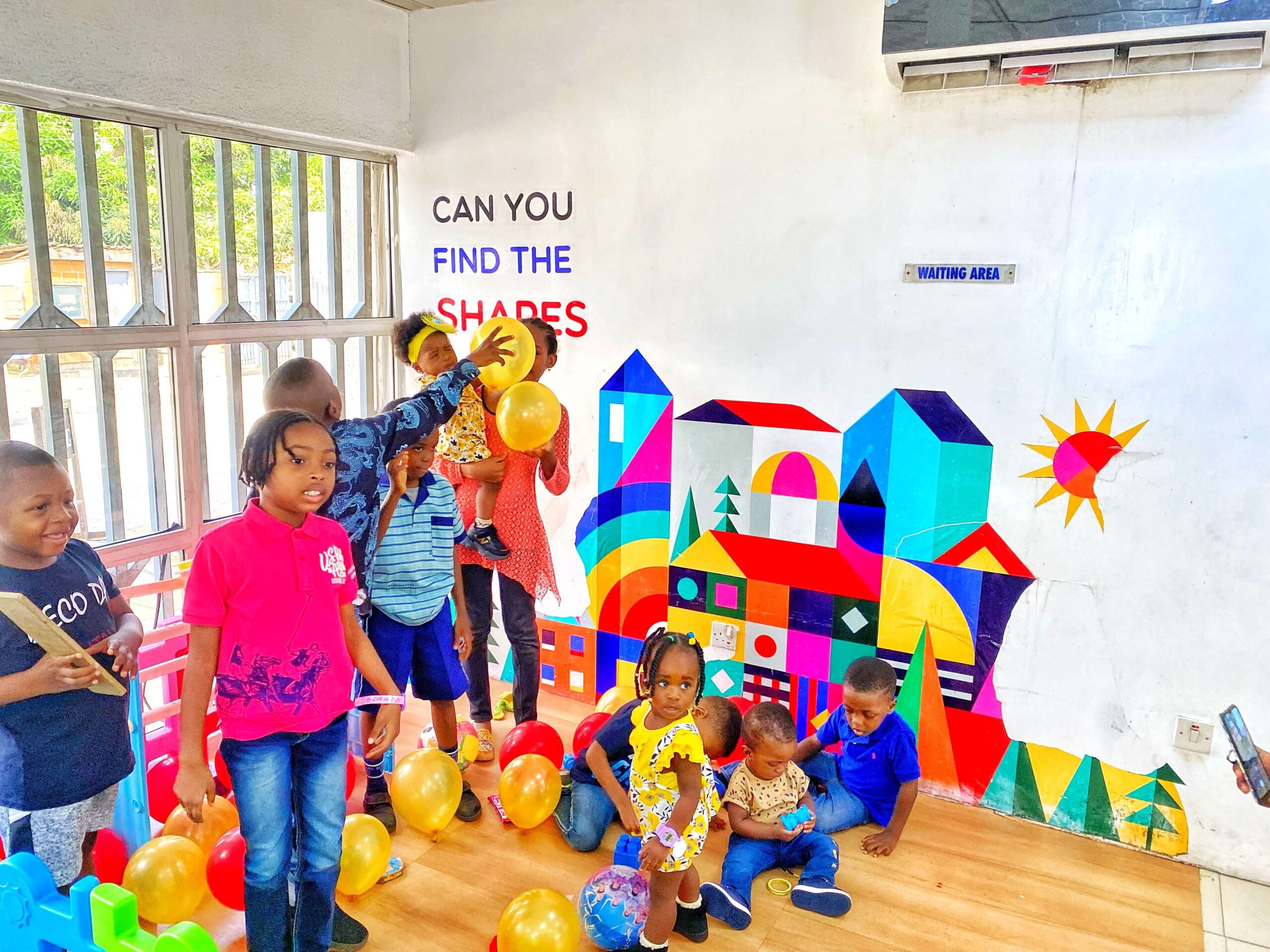 The Iwosan Lagoon Hospital Mother and Child Centre offers a comprehensive, and personalized care to pre-natal, ante-natal and post-natal clients, adolescent reproductive health and a wide range of care for pediatric clients from their neonatal period to adolescent age.
If you are trying to get pregnant, having difficulty keeping your pregnancy, or you have some gynecological conditions like uterine fibroids, ovarian cysts, dysfunctional uterine bleeding and uterine adhesions, then this Centre is a one stop shop for you.
The trauma of birth before term for neonates with the associated complications requires a Special care baby unit with attending Specialists. Our facility is well equipped to receive these babies and monitor them throughout their developmental stages. Our immunization clinic is also available to ensure that our babies are fully vaccinated.  You can join our immunization WhatsApp group by sending us a request via email.
Should you have obstetric, gynecological, pediatric or adolescent conditions requiring specialist attention, please call to schedule a consultation.
Soon, we shall be offering our esteemed clients the exclusive opportunity to give birth in the comfort of their hospital rooms with the introduction of our unique BIRTHING SUITES.