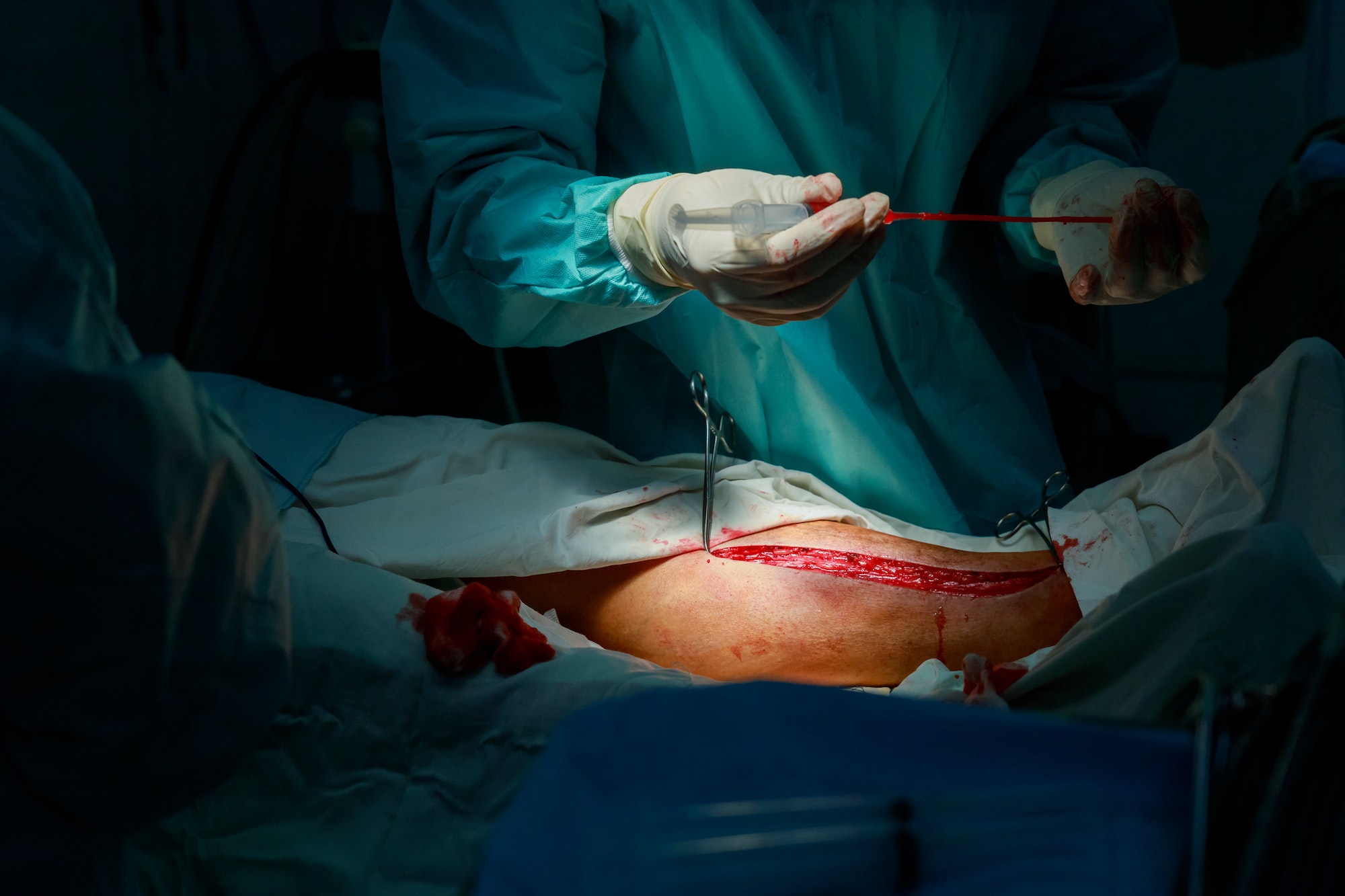 Overview
The Iwosan Lagoon Hospitals Adult Bariatric Surgery Program offers a comprehensive, personalized weight loss surgery program which is designed to help patients reach their health goals.
If you are struggling to lose weight, are over 18 years old, and are willing to make a lifelong commitment to your health, weight loss surgery may be for you.
If you have explored the resources on this site and are ready to start your weight loss journey, call 0708 060 9000 to schedule a consultation.
How you prepare
If you qualify for bariatric surgery, our healthcare team will give you instructions on how to prepare for your surgery. You may need to have various lab tests and exams before surgery. You may have restrictions on eating and drinking and which medications you can take. You may be required to visit our dietician, commence a physical activity program and stop any tobacco use.
You may also need to prepare by planning ahead for your recovery after surgery. For instance, arrange for help at home if you think you will be needing it.
What you can expect
Bariatric surgery is done in the hospital using general anaesthesia. The specifics of your surgery or procedure depend on your individual situation, the type of weight loss surgery you need, and the hospital's or doctor's practices.
Today, most types of bariatric surgery are performed laparoscopically or endoscopically. A laparoscope is a small, tubular instrument with a camera attached. The laparoscope is inserted through a small opening in the abdomen. The tiny camera on the tip of the laparoscope allows the surgeon to see and operate inside the abdomen without making the traditional large incisions. Laparoscopic surgery can make recovery faster and shorter.
Appointments
Call 0708 060 9000 to schedule a new patient consultation at our Ikeja or Ikoyi location.