Why Choose Iwosan Lagoon Hospitals?
We are a consistently patient-first, world-class healthcare service provider and the leading private tertiary care organization in Nigeria. We operate a collegiate model of multi-disciplinary care and this bolsters the efficiency of highly specialized services delivered to each patient at all departments. 
Learn more about Iwosan Lagoon Hospitals or choose a specific location.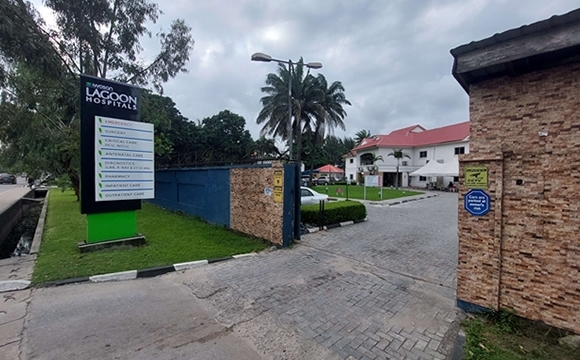 Iwosan Lagoon Hospitals, Ikoyi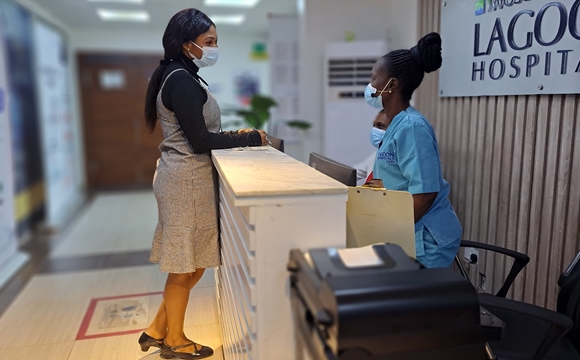 Iwosan Lagoon Hospitals, Ikeja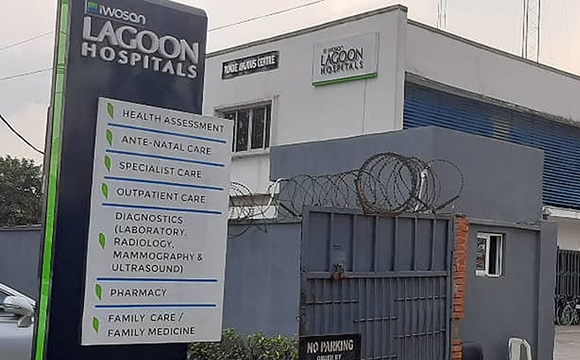 Iwosan Lagoon Clinic, Ikeja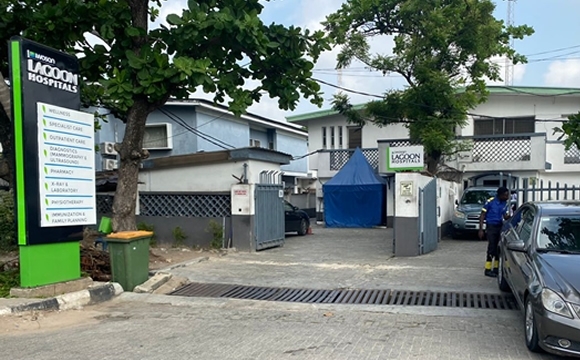 Iwosan Lagoon Outpatient Clinic, Victoria Island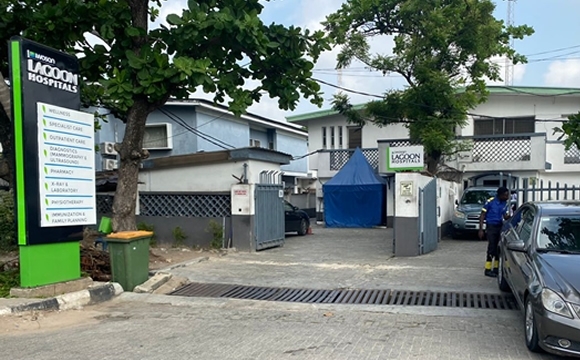 Iwosan Lagoon Wellness Centre, Victoria Island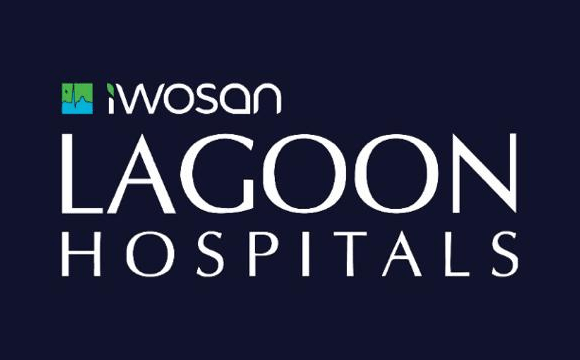 Iwosan Lagoon Hospitals, Victoria Island
Valuable Feedback from our Patients