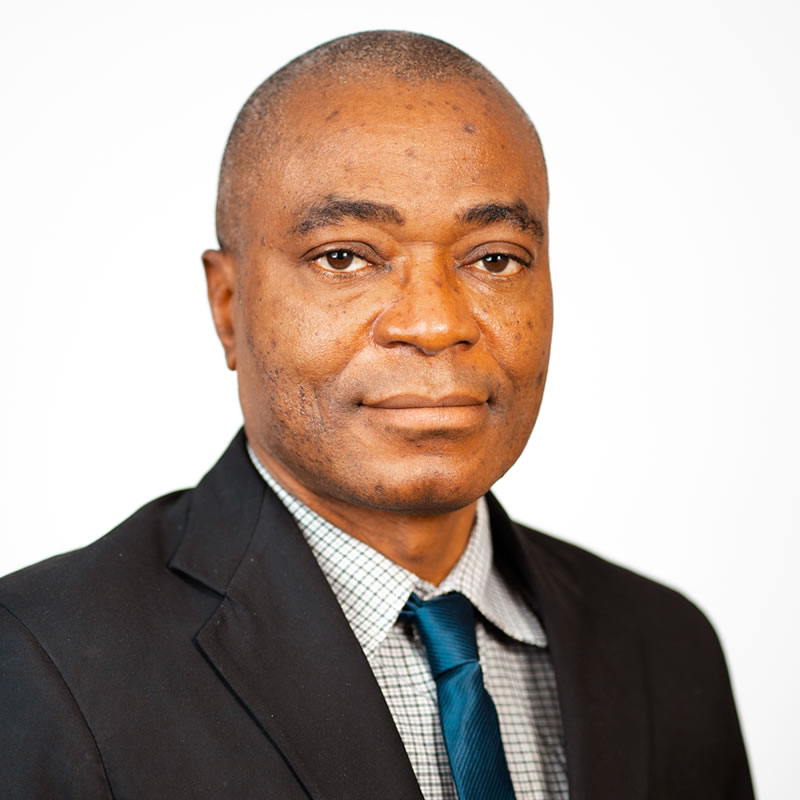 Dr. Ayodeji obtained his first degree from the College of Medicine, University of Lagos, and completed his residency at the Federal Medical Centre, Asaba, Delta State.
He is a Fellow of the West College of Paediatrics and the National Postgraduate Medical College of Nigeria. His clinical interests cut across neonatal services, paediatric emergencies, and community paediatrics.
He is a Consultant Paediatrician at Iwosan Lagoon Hospitals.