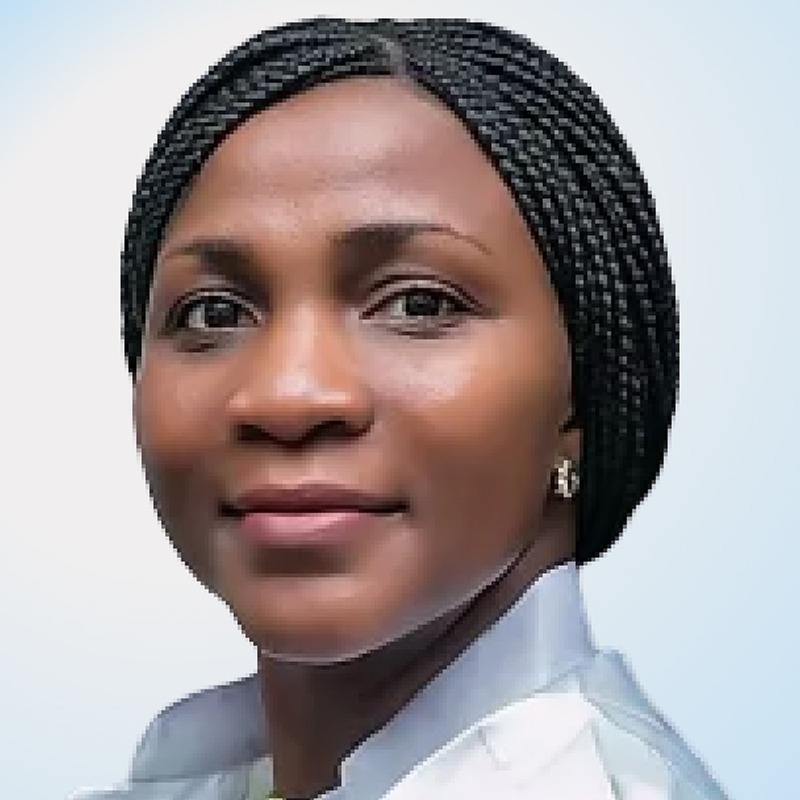 Dr. Omisanjo obtained her first degree from the University of Ibadan, College of Medicine, and completed her residency program at the University College Hospital, Ibadan.
She is a Fellow of the West African College of Physicians and the National Postgraduate Medical College of Nigeria. She was awarded as the second Best Paediatric Resident in 2009, and earned the Olubunmi Robin-Coker prize for the best fellowship dissertation in Paediatrics in 2013.
She is a Consultant Paediatrician and Head of Paediatrics Department at the Iwosan Lagoon Hospitals.