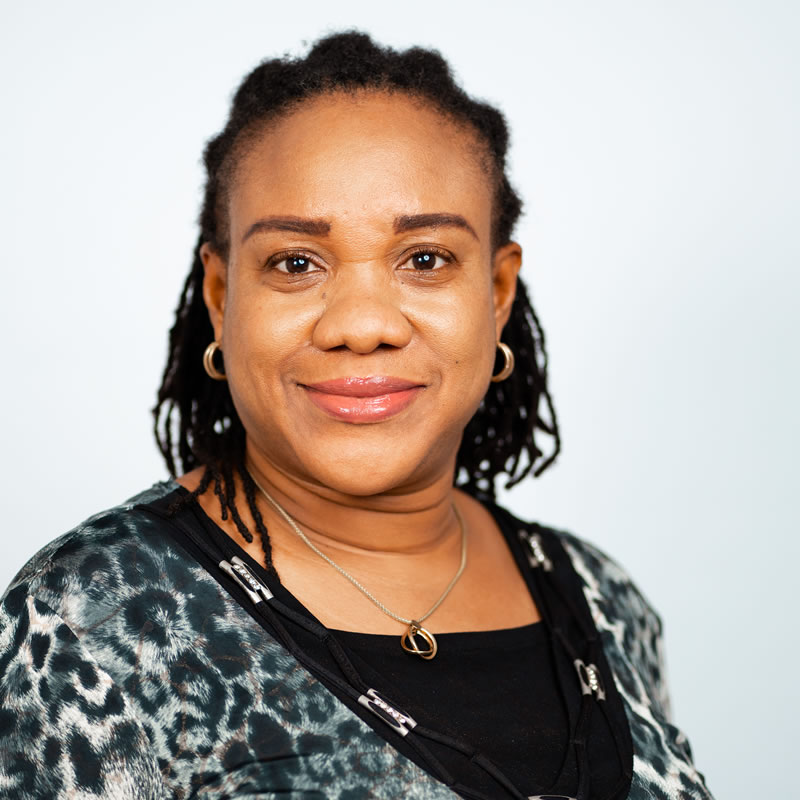 Dr. Uwe obtained her first degree from the College of Medicine, University of Calabar, and holds a professional certification in Advanced Neonatal Resuscitation and a Post Graduate Certificate in Paediatric Nutrition.
She is a member of the Nigerian Society of Neonatal Medicine (NISONM) and a Fellow of the National Postgraduate Medical College of Nigeria.
She is a Consultant Paediatrician at Iwosan Lagoon Hospitals.