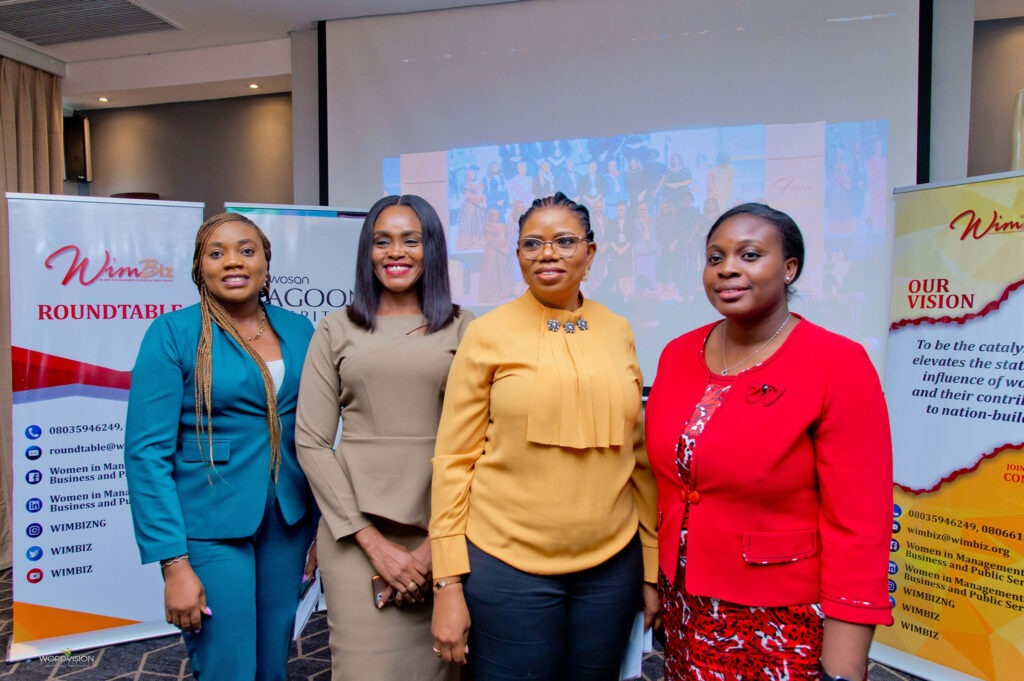 We are honored to have collaborated with the Women In Management, Business and Public Service to host the 2023 Health Roundtable and foster health consciousness and health education among working class women of all ages in Nigeria.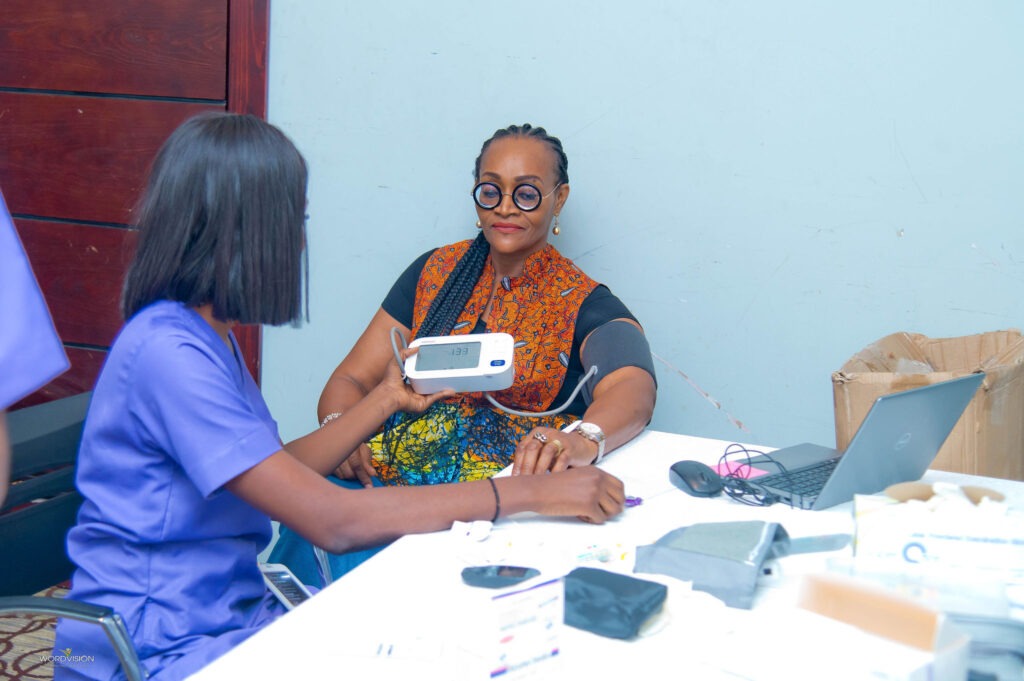 To stem the prevalence of preventable deaths, it is important to raise awareness on critical health issues and encourage the demand for preventive healthcare and wellness. A major highlight was the testimonial shared by some of the attendees who had sought care at our facilities at various points in the past and recorded fruitful outcomes. It is our desire to always hear from our patients because it helps us to deliver on our quality objectives.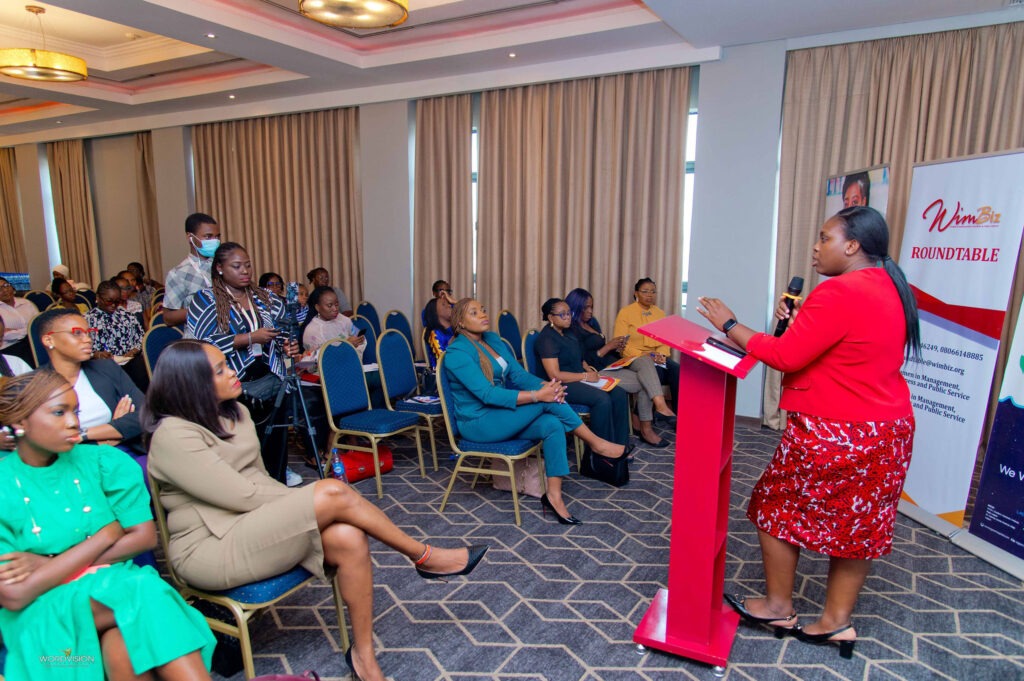 Kudos to everyone who attended the mainland round table. We will be sharing exciting info on some of our exclusive offerings for you in the coming days.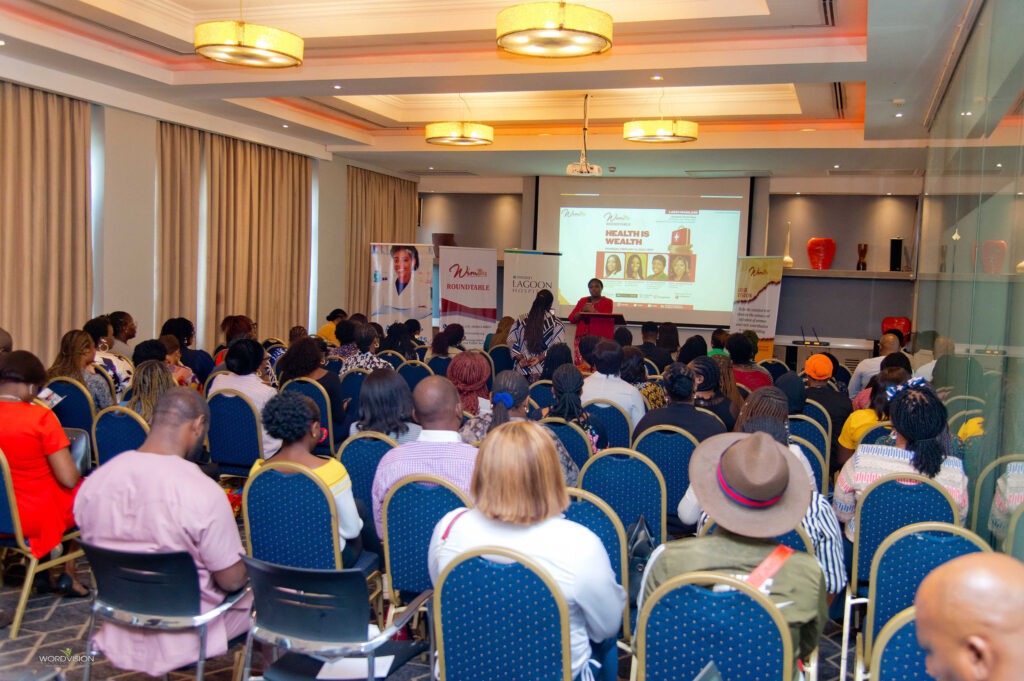 Click HERE to choose from the exclusive services available.