It was a pleasure to attend this year's edition of the NECA Annual Retreat for Business Managers held in Abeokuta.
Dr. Ayobami Kuyoro, Managing Director, Iwosan Lagoon Hospitals, Victoria Island, delivered a lecture, titled "Healthy Heart, Healthy Life; Strategies for Maintaining Cardiovascular Health" and our clinical team provided timely consultations for attendees.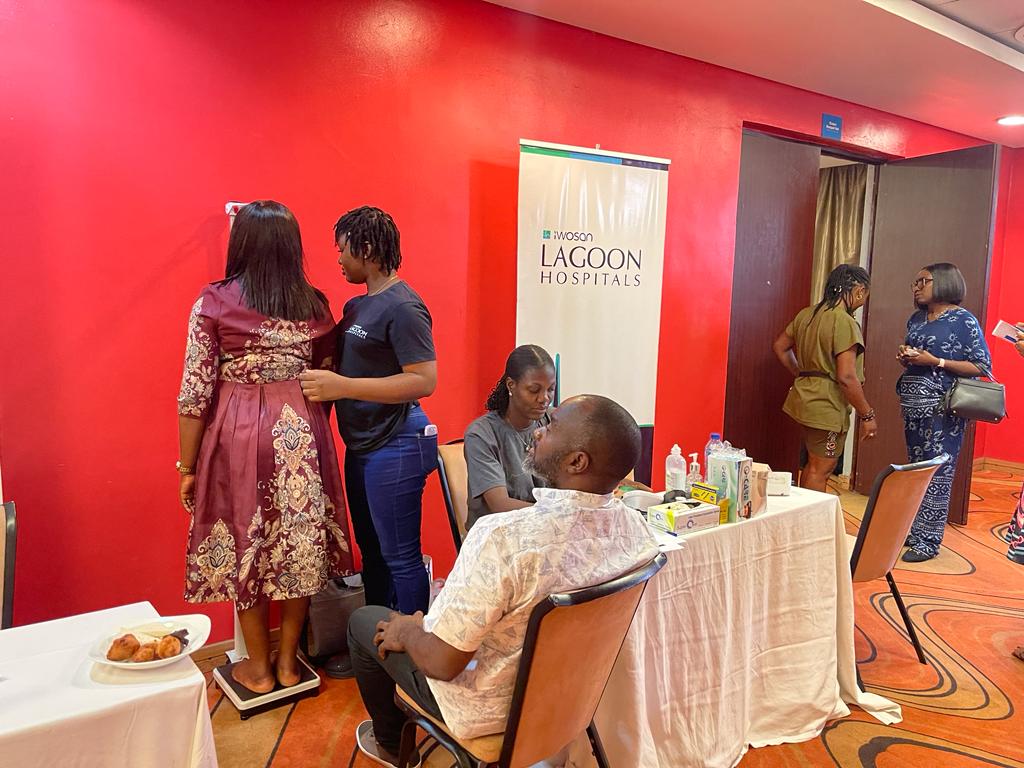 For comprehensive Cardiac / Cardiovascular management, kindly visit our facility at 3B Ligali Ayorinde Street, Victoria Island, Lagos, or call 07068974833, 08065757205 to see a Cardiologist.