We are glad to have provided Basic Life Support (BLS) training at Tender Cradle School Ikeja. Our team was on hand to equip the staff with essential CPR and first aid skills to enable them swiftly and confidently respond in emergency situations.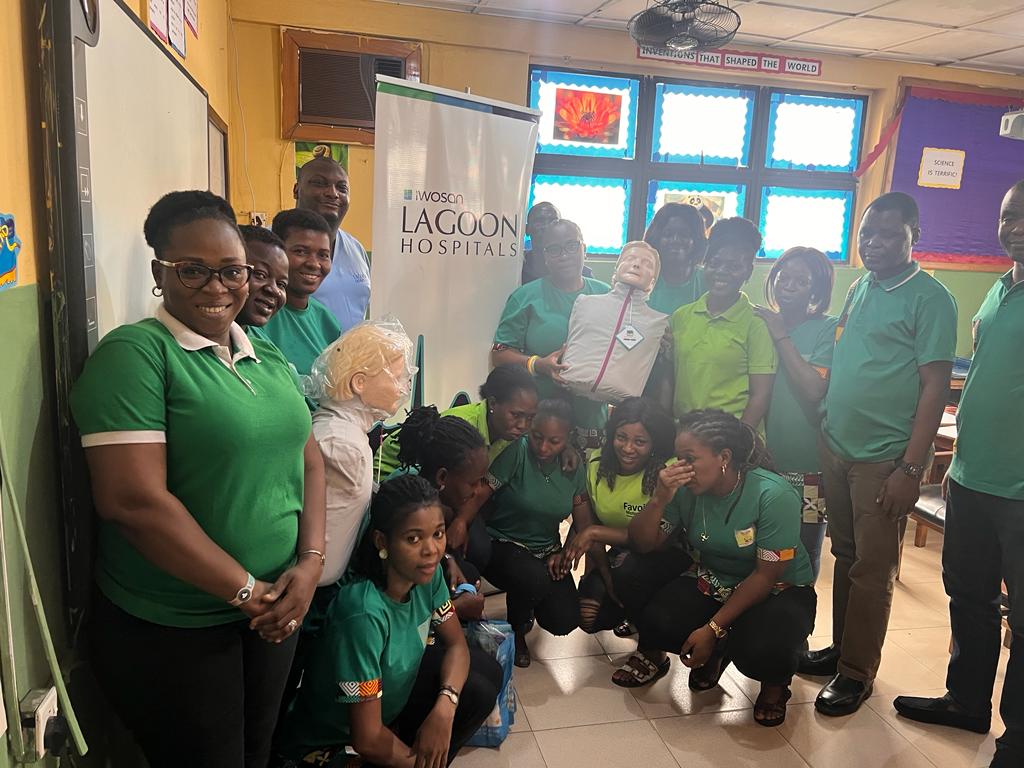 We are committed to developing our host communities through health education and practice-based learning.
Visit us at Ikeja (Obafemi Awolowo & Adeniyi Jones) to discuss collaboration opportunities or call 0703 052 7269.
We will look after you.