Our World Kidney Day screening exercise which took place on the 9th & 10th of March was a success. We are glad to have supported all attendees with comprehensive kidney evaluation and assessment.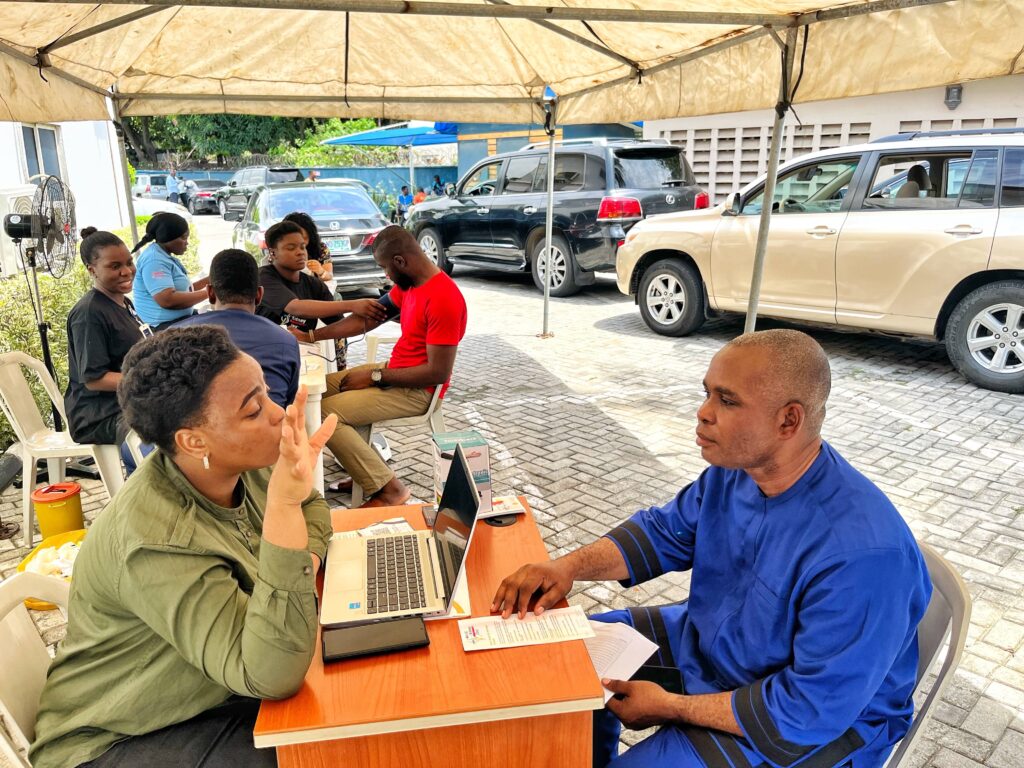 To schedule an appointment with a Nephrologist, please call 0708 060 9000 or send us a message.
We will look after you.