Today's women's health and consultation camp afforded attendees the opportunity to speak with our OBGYN team and receive personalized medical advice tailored to their needs.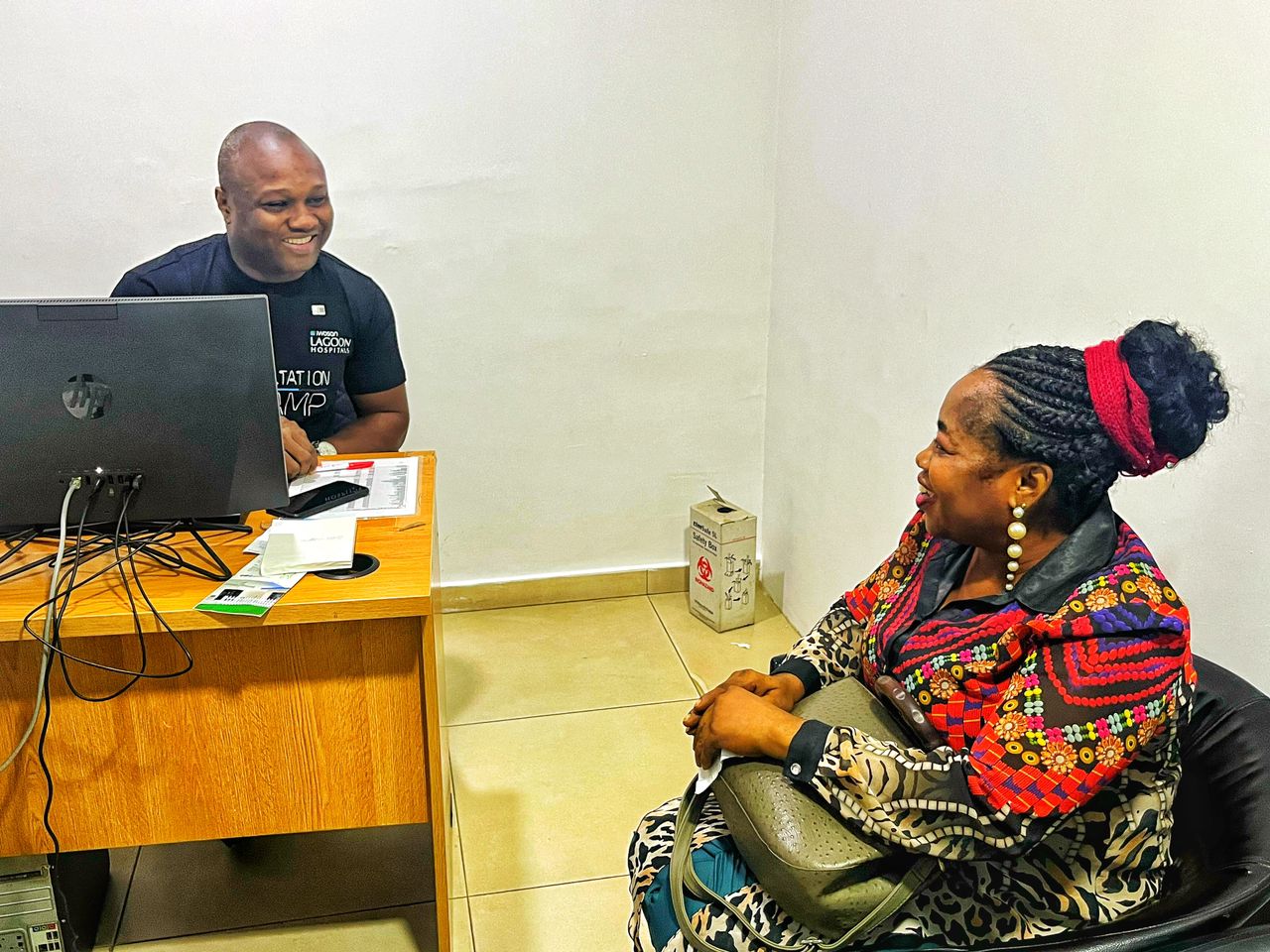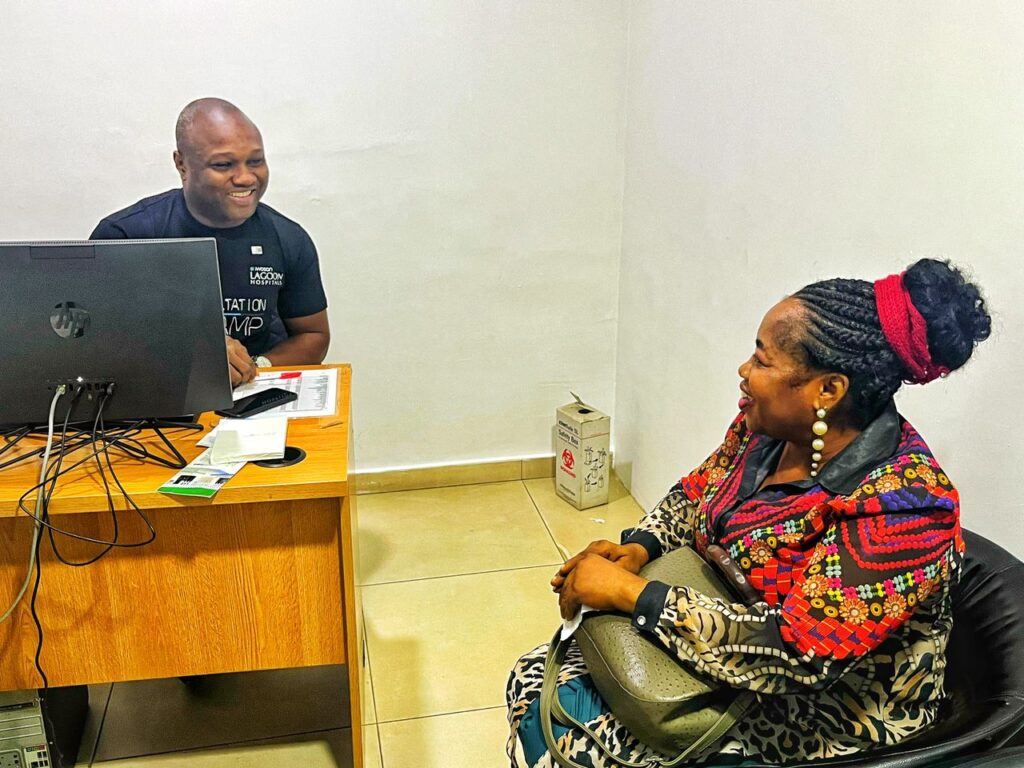 We encourage you to visit us today at 91, Adeniyi Jones Avenue, Ikeja to discuss your reproductive health concerns in a safe and confidential environment.
We will look after you.