In commemoration of the recently concluded World Safety Week, our HSE team visited our esteemed clients at Amazon Energy Nigeria to educate the staff on the prevention of occupational accidents and diseases.
This was followed by a demonstration on international best practices in HSE, as well as complementary health assessment for all attendees.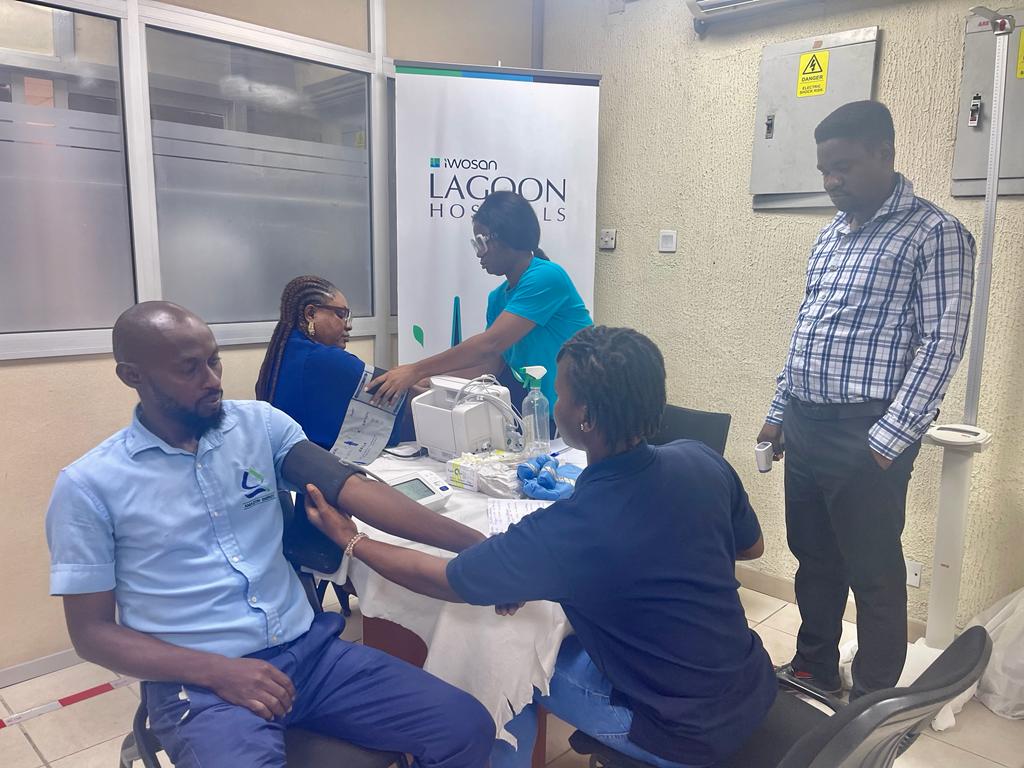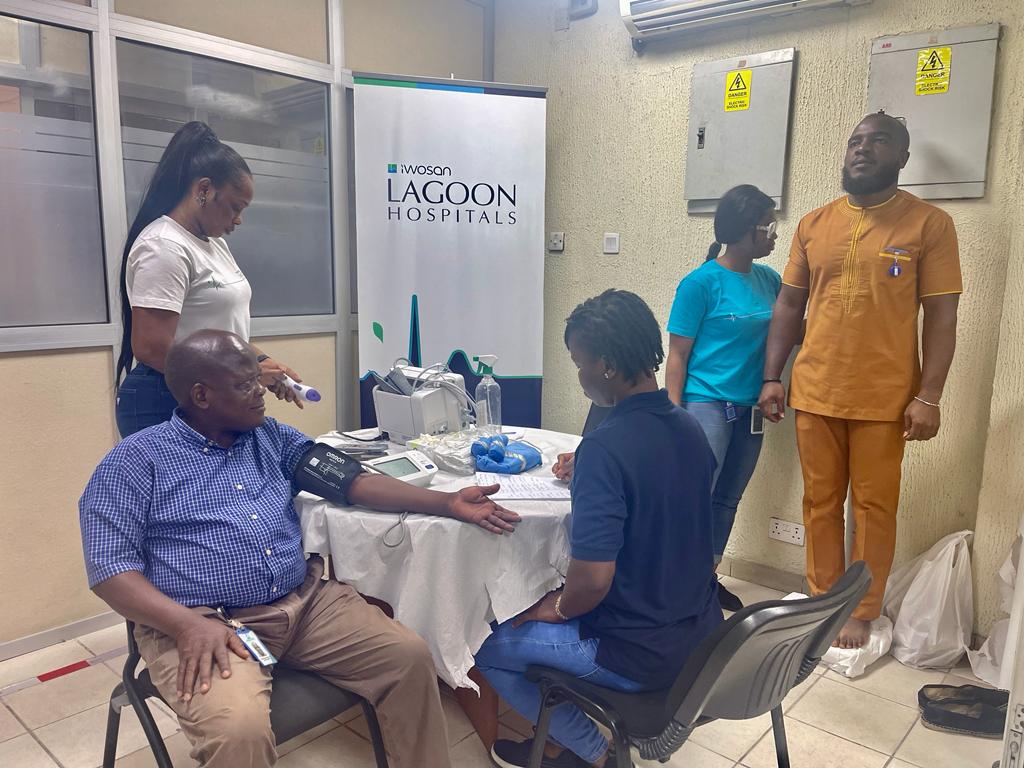 It's always a pleasure to support our clients in their quest to foster a healthy environment.