We welcomed the representatives from Chelsea Surgical Partners to Nigeria for a preliminary visit which included a Stakeholders Engagement Forum; where we shed more light on an integral part of our partnership – which is our mission to provide advanced healthcare services here on home soil and stem the tide of medical tourism.
Many thanks to the professionals across different industries who honored our invitation and are now committed to the cause.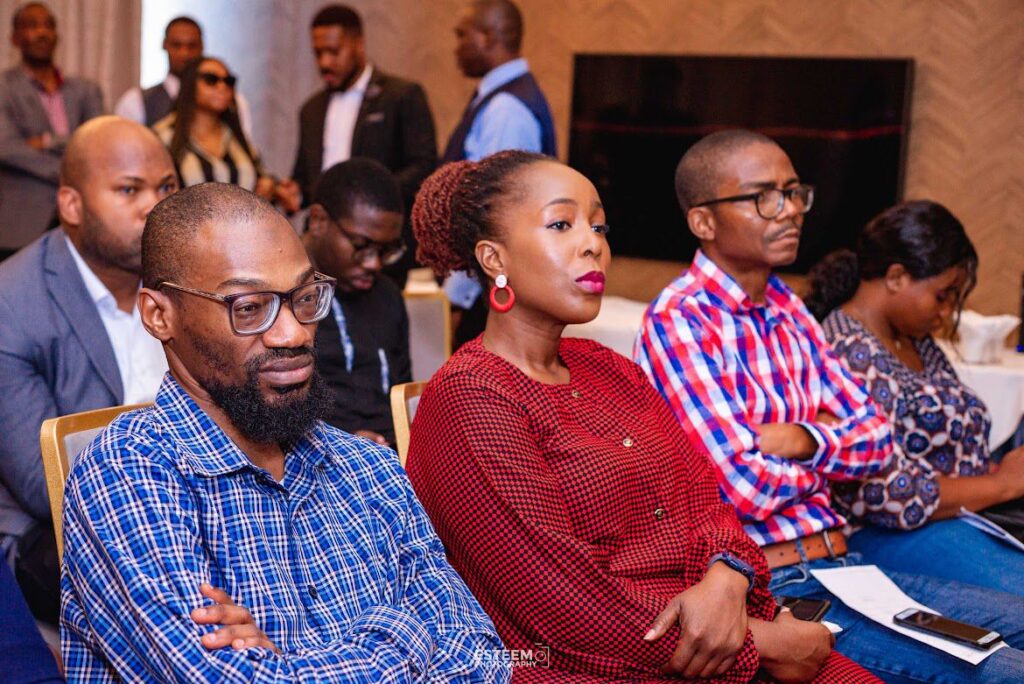 More information and updates about our partnership with CSP will be shared as it unfolds.
We will look after you.