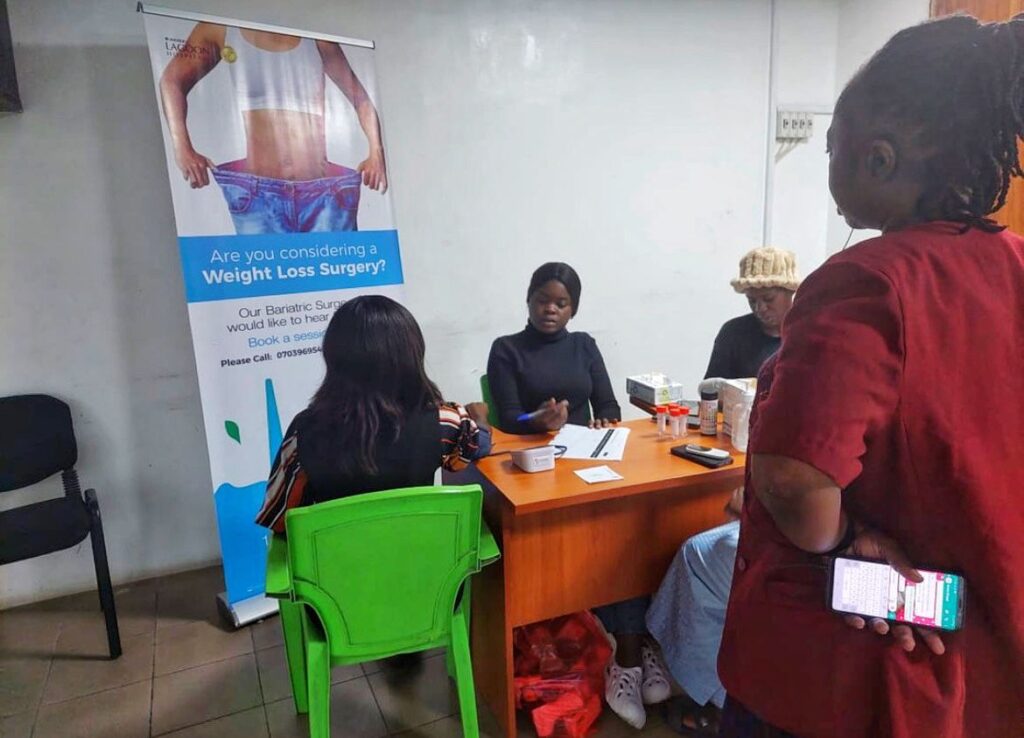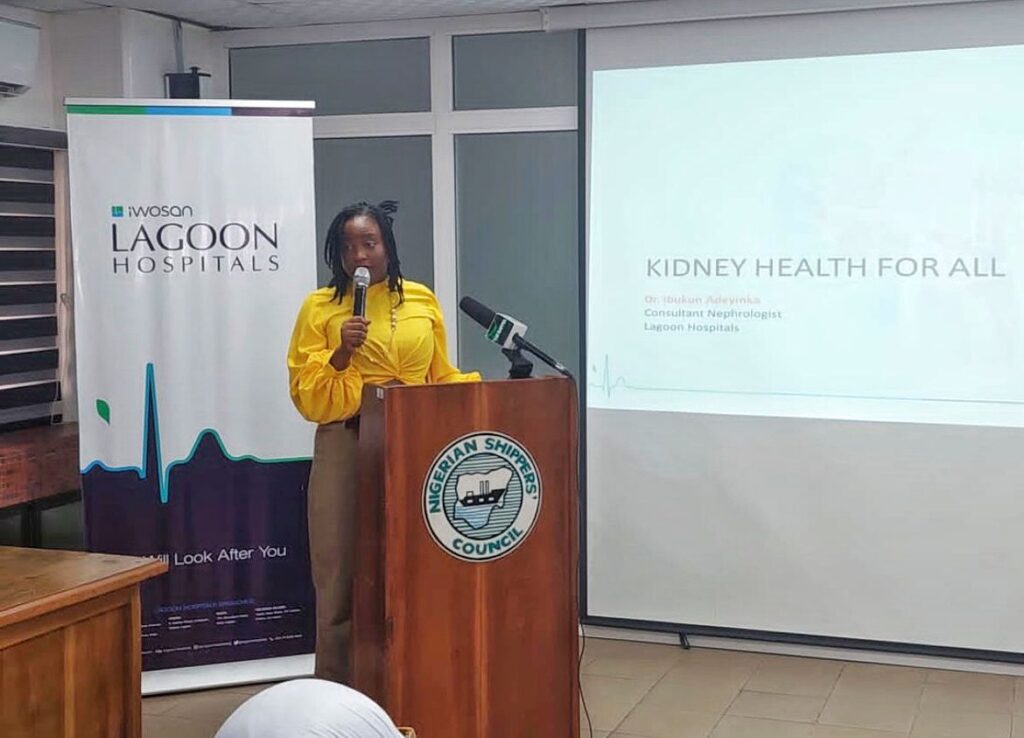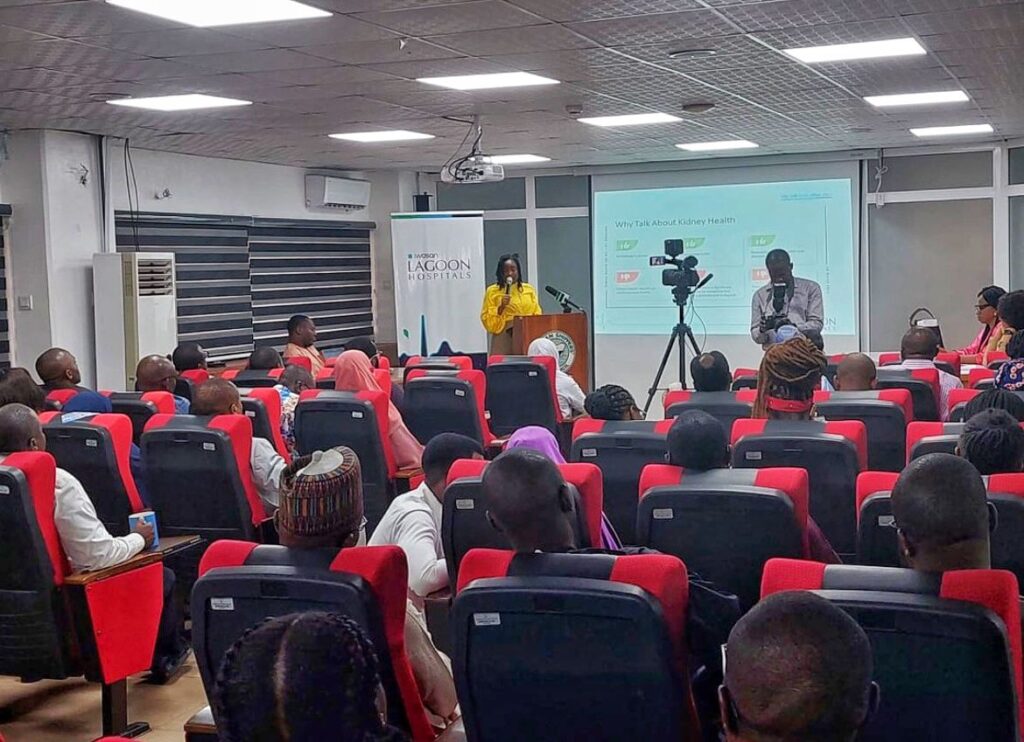 Over the past couple of months, we have intensified our corporate roadshows which are geared towards health and wellness sensitization and curbing disease burdens among working class Nigerians in both private and public sectors, as well as the Expatriate community.
We visited the Nigerian Shippers Council and our Consultant Nephrologist, Dr. Ibukun Adeyinka, guided the executives on the modern approaches to optimizing Kidney Health.
We are committed to fostering general wellbeing and will continue to partner with key players across various industries to promote public health.