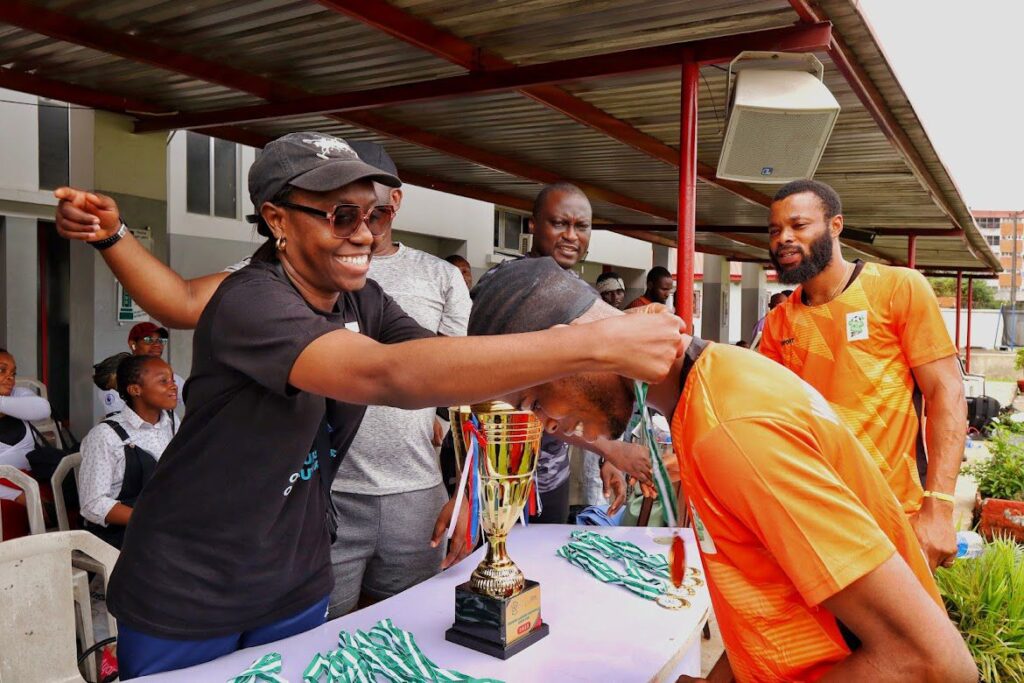 Over the weekend, we hosted the maiden edition of the Iwosan Football Tournament, an event designed to foster cohesion and friendly competition amongst staff across all our facilities.
This was an opportunity for us to relax, play, and spend quality time together. After a series of thrilling games which featured Team Ikoyi, Team Ikeja, Team V/I, and Team Iwosan, Team Ikeja emerged victorious and secured the prestigious CEO's Cup.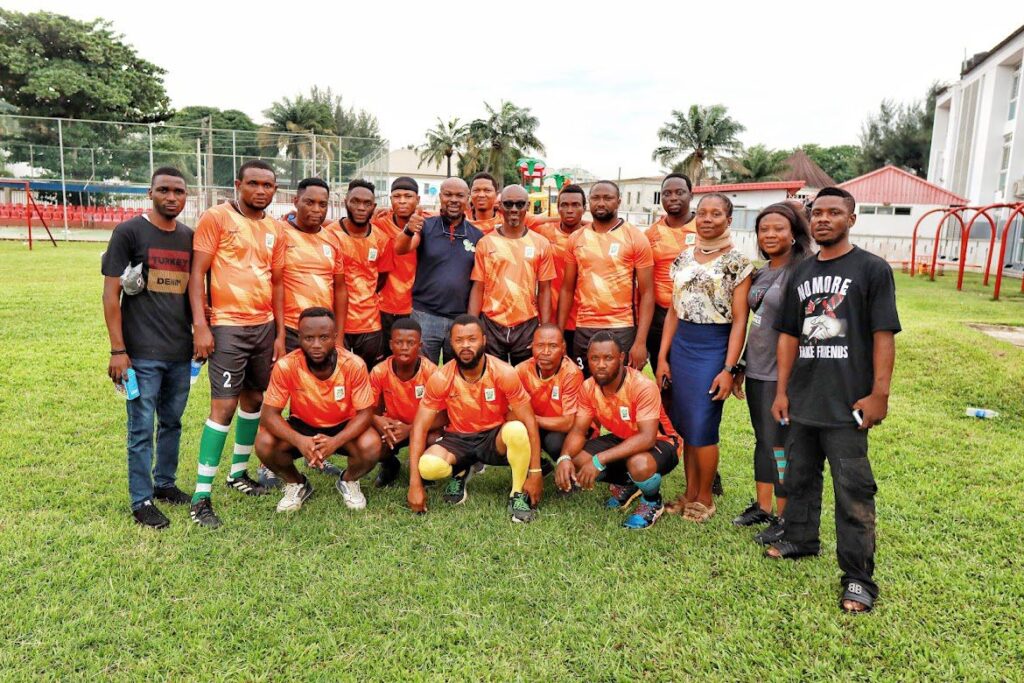 In a field like ours, every minute is treasured, and we are deeply grateful and appreciative of the time spent with our team.
We look forward to hosting the next edition and to perhaps invite our colleagues from other hospitals to join us.
We will look after you.