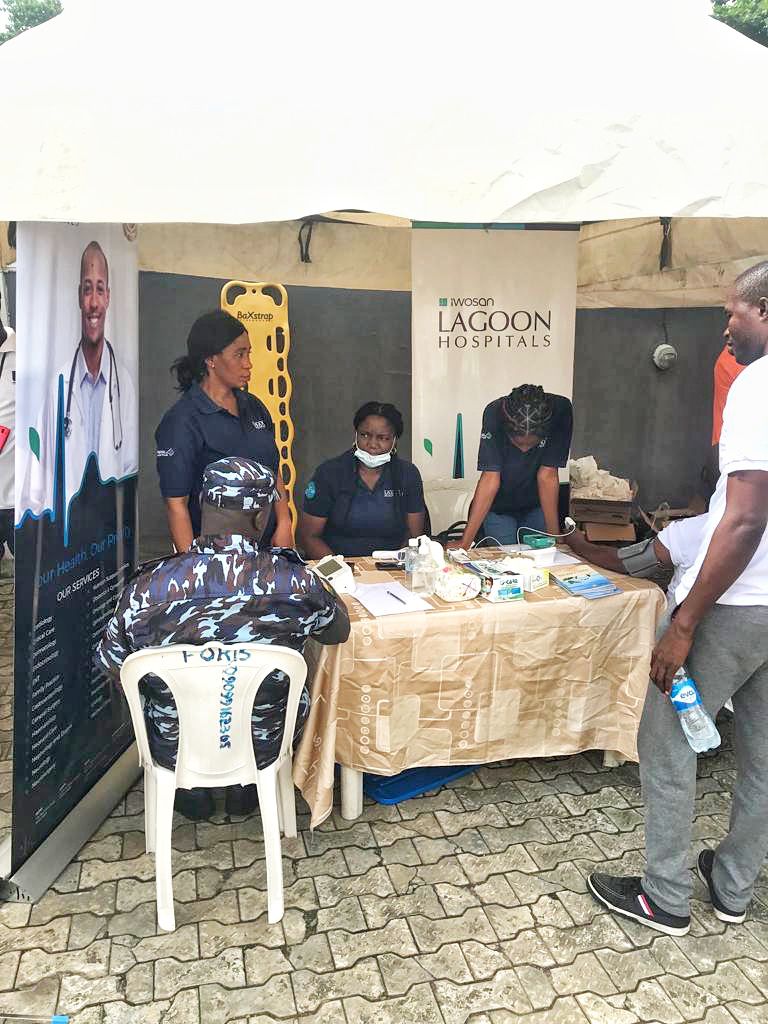 We are glad to have partnered with Institute of Directors (IoD) Nigeria on the occasion of the 40th anniversary of their recently concluded health and fitness program.
As the official health partner, we supported the event with a standby ambulance for the duration of the fitness walk, vitals check for attendees, and an interactive discourse on The 6 Pillars of Wellness delivered by our Consultant Nephrologist and Wellness Expert, Dr Banji Awosika.
Here's to many more celebrations!
We will look after you.