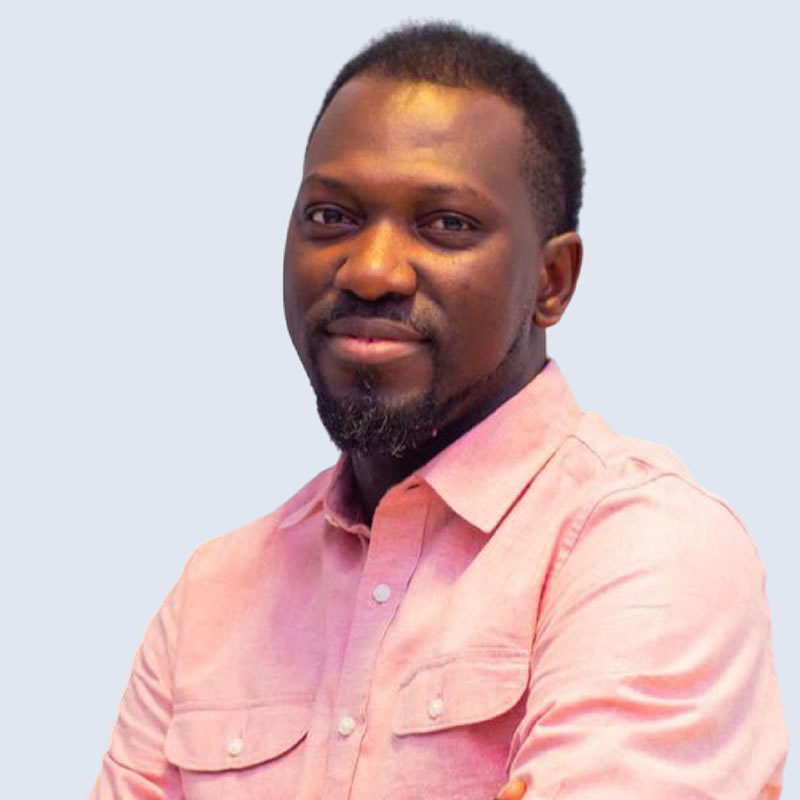 Olugbenga GB Agboola is the Founder and CEO at Flutterwave, an organization committed to growing businesses in emerging economies. A serial entrepreneur with two exits under his belt, GB has over 15 years of experience in building scalable financial technology firms.
He has been instrumental in leading the development of Fintech solutions for several organizations and financial institutions such as PayPal, Standard Bank and Google, among others. His last Fintech venture focused on easy Alternative Payment Methods and was acquired by a top bank in Nigeria.
GB's software engineering background and expertise in enterprise architecture and payments got him the rare opportunity to work with institutions such as the Royal Bank of Scotland as a Business Entrepreneur and Africa Fintech Foundry as a Senior Entrepreneur in Residence. Among GB's well-rounded background includes Massachusetts Institute of Technology, the Wharton School of Management, and the University of Westminster.
He has been named African Leadership Magazine's Young Business Leader of The Year (2020), and has been recognized for his achievements in leadership and innovation by Fortune Magazine's prestigious 40 under 40 list and Time Magazine's 2021 Next 100 list, respectively.