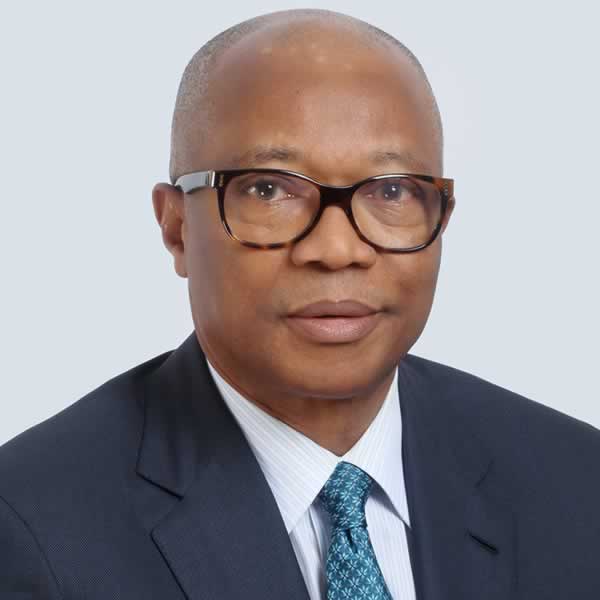 Fola Adeola is Chairman of Main One Cable Company Limited, owner-managers of the first open access submarine cable in West Africa. He is also the Chairman of FATE Foundation. He is a member of the Board of Trustees of the International Crises Group. Prior to these, Fola founded Guaranty Trust Bank Plc and served as its first Managing Director. 
In the public sector, Fola served as the first Chairman of the National Pension Commission in Nigeria; Member of the National Honours and Awards Committee; Member of the Solid Mineral Committee (both federally constituted); Member of Council, Institute of Chartered Accountants of Nigeria; and Member of the Global Advisory Committee on Philanthropy of the World Economic Forum. He served as a Commissioner on the Commission for Africa, prelude to the 2005 G8 meeting in Gleneagles, UK. Until June 2015, he was the Deputy Chairman of the Victims of Terrorism Support Fund in Nigeria.
Fola was nationally decorated as an Officer of the Order of the Federal Republic (OFR) by the Nigerian President in 2002. He is an alumnus of the National Institute for Policy and Strategic Studies in Kuru, Jos, Nigeria.
He is married with six children.