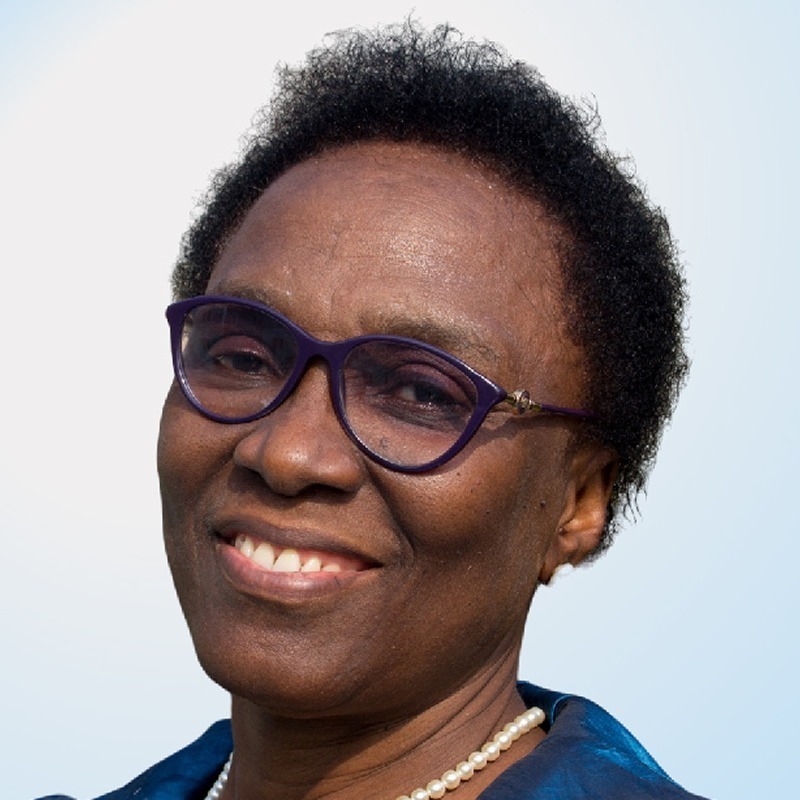 Dr. Igbokwe obtained her first degree from the College of Medicine, University of Nigeria Teaching Hospital, Enugu, and completed his residency at the University of Port-Harcourt Teaching Hospital, Rivers State.
She qualified as a Fellow of the West African College of Physicians, and the National Postgraduate Medical College of Nigeria. He has also obtained several certificates of participation at various National and International Workshops and Conferences on Diabetes and Hypertension organized by Professional Associations and Drug Companies.
She is a Consultant Endocrinologist at Iwosan Lagoon Hospitals.