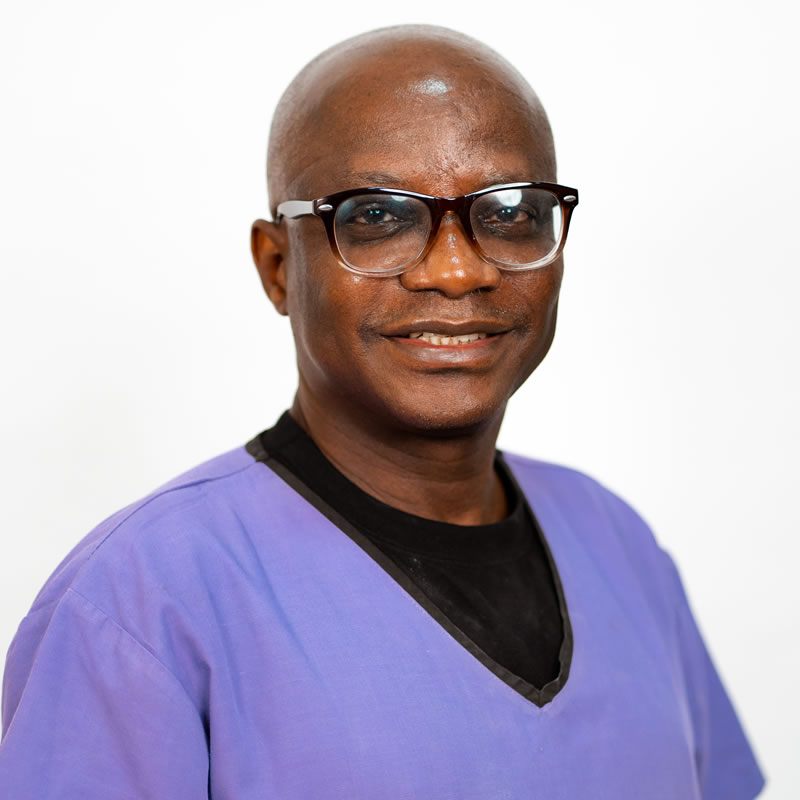 Dr. Simeon Isawumi obtained his first degree from the College of Medicine, University of Ibadan, and completed his residency program at the Obafemi Awolowo Teaching Hospital. He also holds a postgraduate diploma in Anaesthesia.
He qualified as an Associate in Applied Science Degree, USA, and is a Fellow of the National Postgraduate Medical College of Nigeria.
He is a Consultant Anaesthesiologist at Iwosan Lagoon Hospitals.