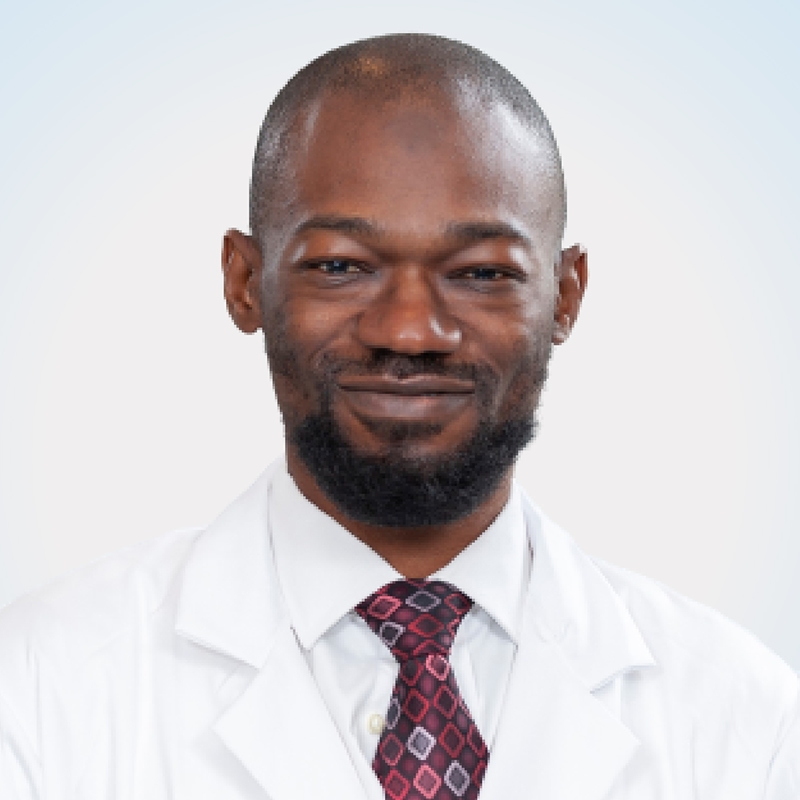 Dr. Aderibigbe obtained his first degree from the College of Medicine, Obafemi Awolowo University, Ile-Ife, and completed his residency program at the Obafemi Awolowo University Teaching Hospital.
He is a Fellow of the West African College of Surgeons and the National Postgraduate Medical College of Nigeria. He also earned the Gyan-Burman Fellowship in Hepatobiliary Surgery and Liver Transplant at the Sir Ganga Ram Hospital, India in 2017 and the International Surgical Oncology Fellowship at the Memorial Sloan Kettering Cancer Center in 2021 / 2022.
His clinical interests cut across Surgical Gastroenterological Oncology and Hepato-pancreatobiliary Surgery/Liver Transplant, and he is an active member of the African Research Group in Oncology.
He is a Consultant General Surgeon & Surgical Oncologist and currently serves as Head of Surgery at Iwosan Lagoon Hospitals.