Dr. Oluwagbeminiyi Oluwagbemi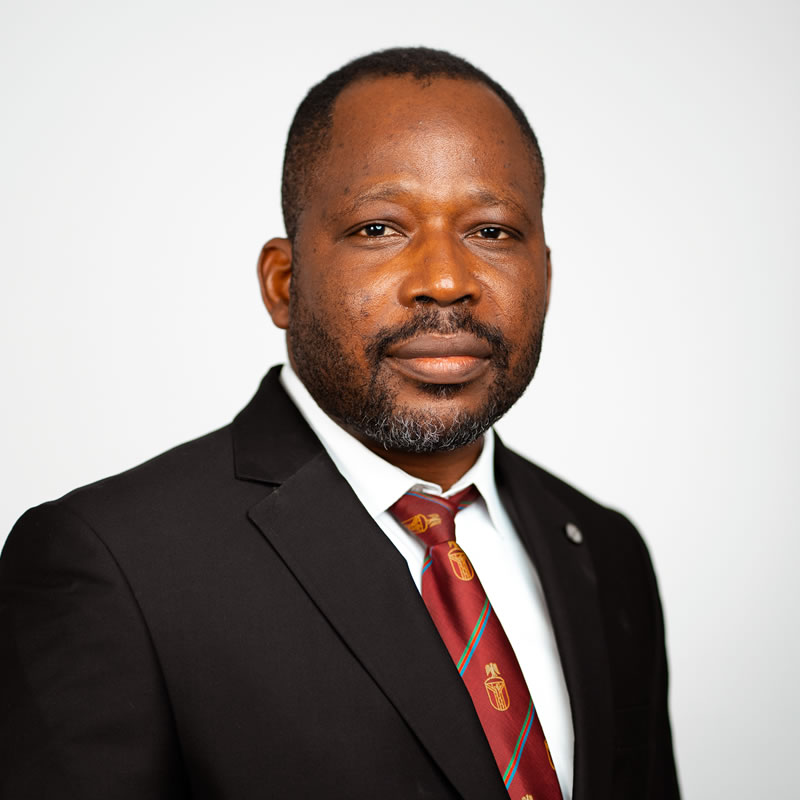 Dr. Oluwagbemi obtained his first degree from the College of Medicine, Obafemi Awolowo University, and completed his residency program at the Federal Teaching Hospital, Ido-Ekiti.
He is a Fellow of the Faculty of Family Medicine and the National Postgraduate Medical College of Nigeria.
He is a Consultant Family Physician at Iwosan Lagoon Hospitals.