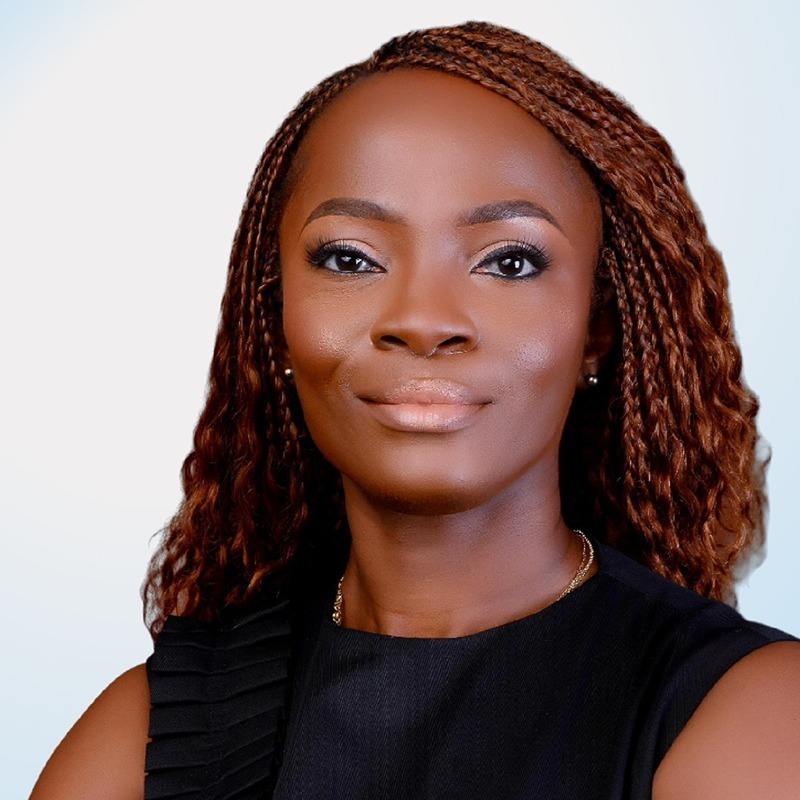 Dr. James obtained her first degree from the College of Medicine, University of Lagos, and completed her residency program at Lagos University Teaching Hospital (LUTH).
She is a Fellow of the West African College of Surgeons and an Associate Fellow of the National Postgraduate Medical College of Nigeria.
She is a Consultant Radiologist & Head of Radiology Department at Iwosan Lagoon Hospitals.