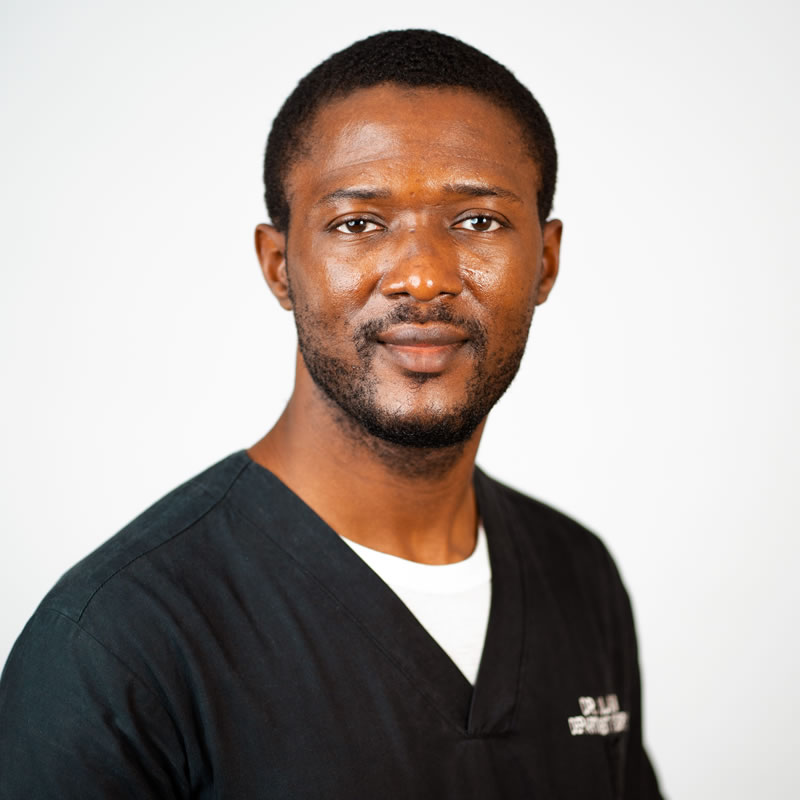 Dr. Ulasi obtained his first degree from the Nnamdi Azikiwe University, College of Medicine,  Anambra State, and completed his residency program at the University College Hospital, Ibadan. He also holds a Masters Degree in Surgery from the University of Ibadan Postgraduate School.
He is a Fellow of the West African College of Surgeons and the National Medical College of Nigeria. He is also a graduate member of the Nigerian Institute of Management.
He is a Consultant General Surgeon at Iwosan Lagoon Hospitals.