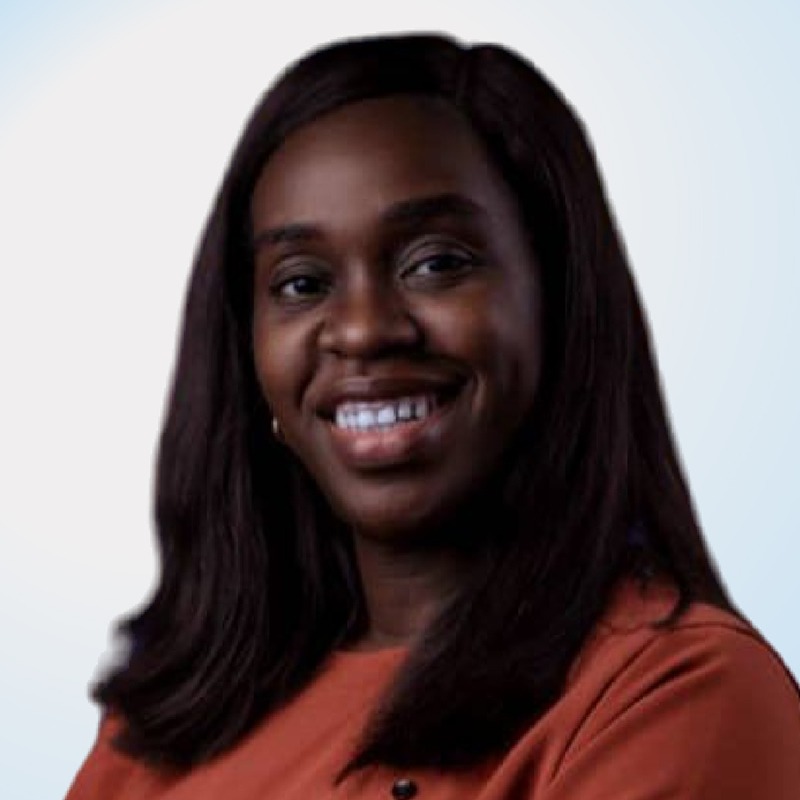 Dr. Nwoko obtained her first degree from the College of Medicine, University of Port-harcourt and has acquired comprehensive training in the management of gastrointestinal, hepatological and general medical disorders.
She is adept at performing upper and lower gastrointestinal endoscopy, FibroScan, Liver Biopsy, Image-guided drainage of hepatic abscesses, therapeutic and diagnostic abdominal paracentesis, among other complex procedures.
She is a Consultant Gastroenterologist at Iwosan Lagoon Hospitals.