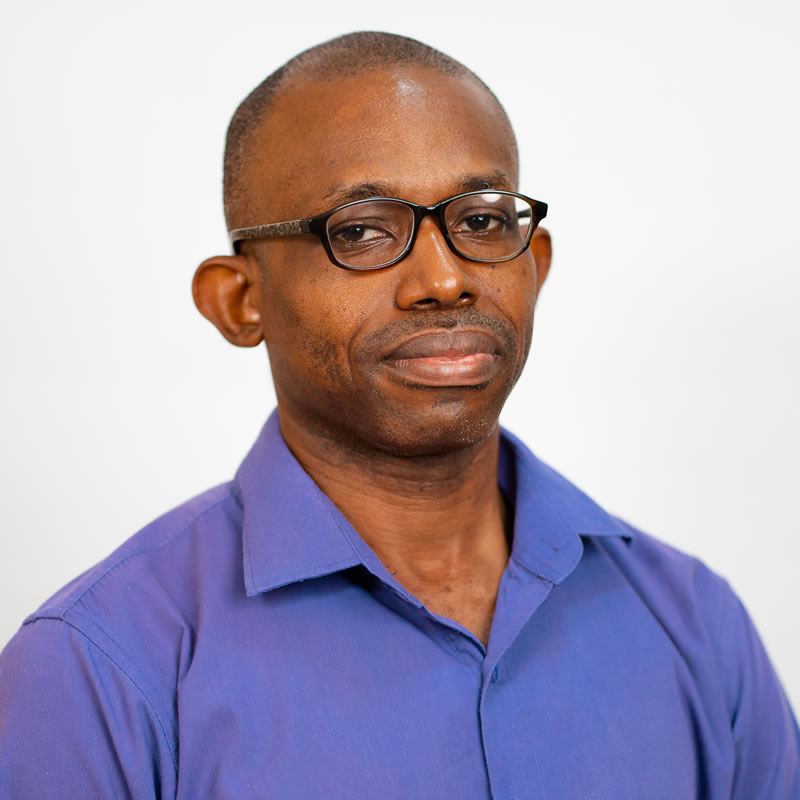 Dr. Onyia obtained his first degree from the University of Benin College of Medicine and completed his residency at the Obafemi Awolowo Teaching Hospital, Ile-Ife, Osun State. He holds a certification in French language; Delf AI (Basic Communication in French Language), and participated at the Annual 51st General Meeting and Scientific Conference of the Nigerian Society of Neurological Sciences (NSNS) on challenges and future in management of Hydrocephalus and Cognitive impairment.
He qualified as a Fellow of the West African College of Surgeons and as a Fellow of the National Postgraduate Medical College of Nigeria more than a decade ago. He is also an international member of the American Association of Neurological Surgeons (AANS).
He currently serves as a Consultant Neurosurgeon at Iwosan Lagoon Hospitals.