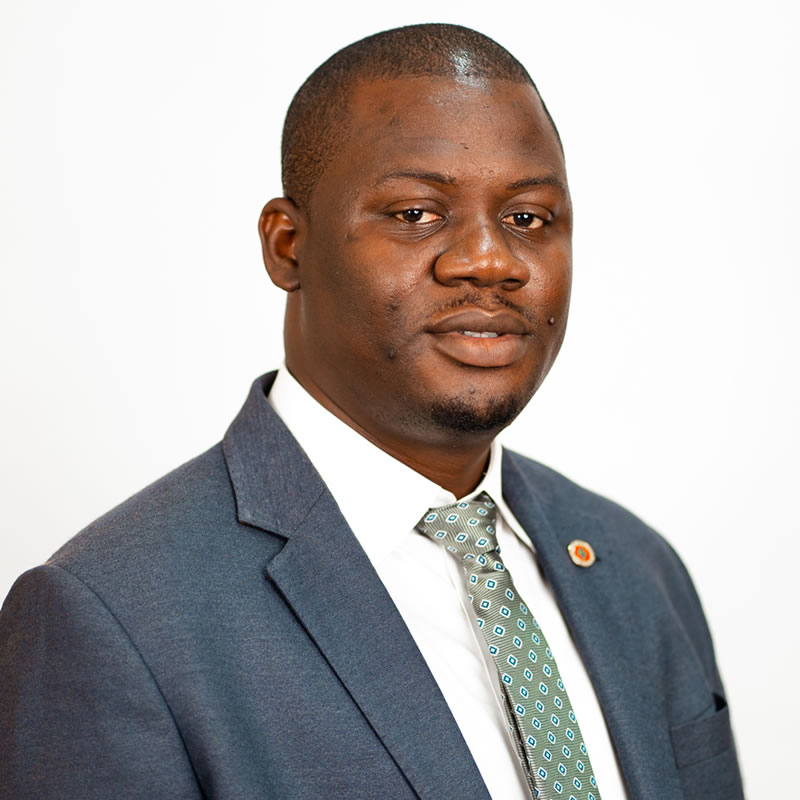 Dr. Ogidigo obtained his first degree from Madonna University, College of Medicine, Okija, Nigeria, and completed his residency at the Lagos University Teaching Hospital (LUTH).
He is a qualified Fellow of the West African College of Surgeons and the National Postgraduate Medical College of Nigeria. He is highly skilled at Film evaluation, Magnetic Resonance Imaging (MRI), Fluoroscopy procedures, Computed Tomography (CT) scans, and Ultrasonography.
He currently serves as a Consultant Radiologist at Iwosan Lagoon Hospitals.