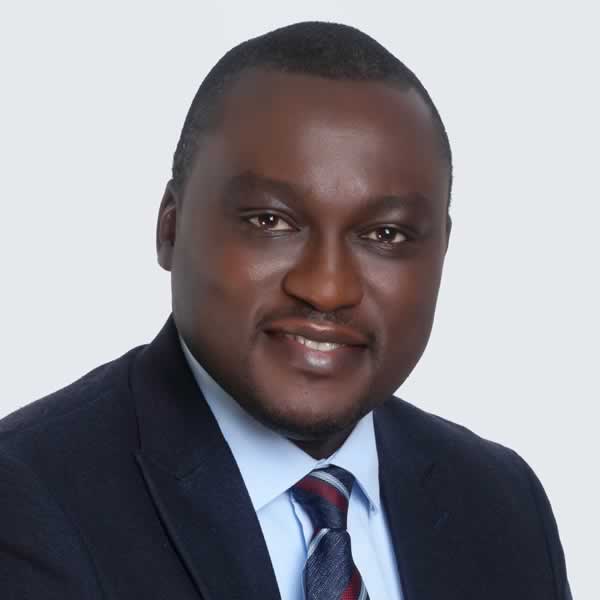 Dr. Oyeniran is a highly trained general practitioner with strategic interests in advanced healthcare management and healthcare systems governance. His experience spans across clinical and administrative roles, including successful stints at Gold Cross Hospital and Lagoon Hospitals, where he served as Senior Medical Officer, Care Coordinator, Hospital Administrator and Medical Director.
He graduated from the College of Medicine, University of Lagos and completed his internship at the Lagos University Teaching Hospital, Idi Araba. He had clinical externships at Maria Reznikoff Medical PC and Louis Reznick Medical PC, New York, USA. He also completed a post-graduate training in hospitalist services of University of Texas MD Anderson Cancer Center.
He holds notable professional certifications and shares affiliations with the Nigerian Medical and Dental Council, United States' Educational Commission for Foreign Medical Graduates (ECFMG), Health Authority of Abu Dhabi, and American Heart Association Advanced Cardiac Life Support.