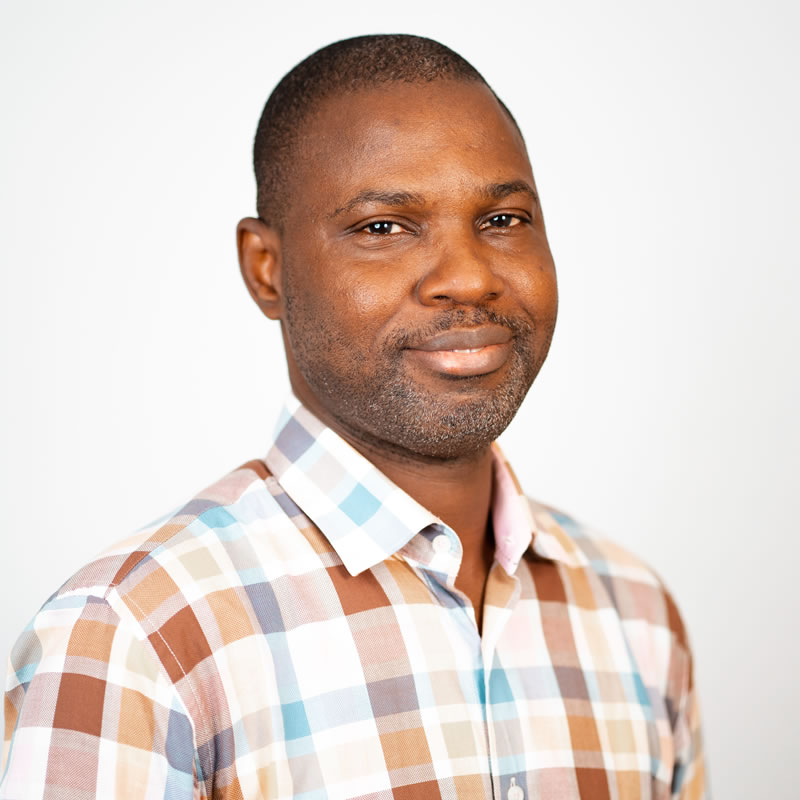 Dr. Jerome Ohene obtained his first degree from the College of Medicine, University of Jos, and completed his residency program at Jos University Teaching Hospital.
He is a qualified Fellow of the West College of Surgeons and has strong interests in Advanced Laparoscopic Upper Gastrointestinal procedures. He also holds a certification in Laparoscopic Colorectal Surgery from ESI, Hamburg.
He is a Consultant General Surgeon at Iwosan Lagoon Hospitals.