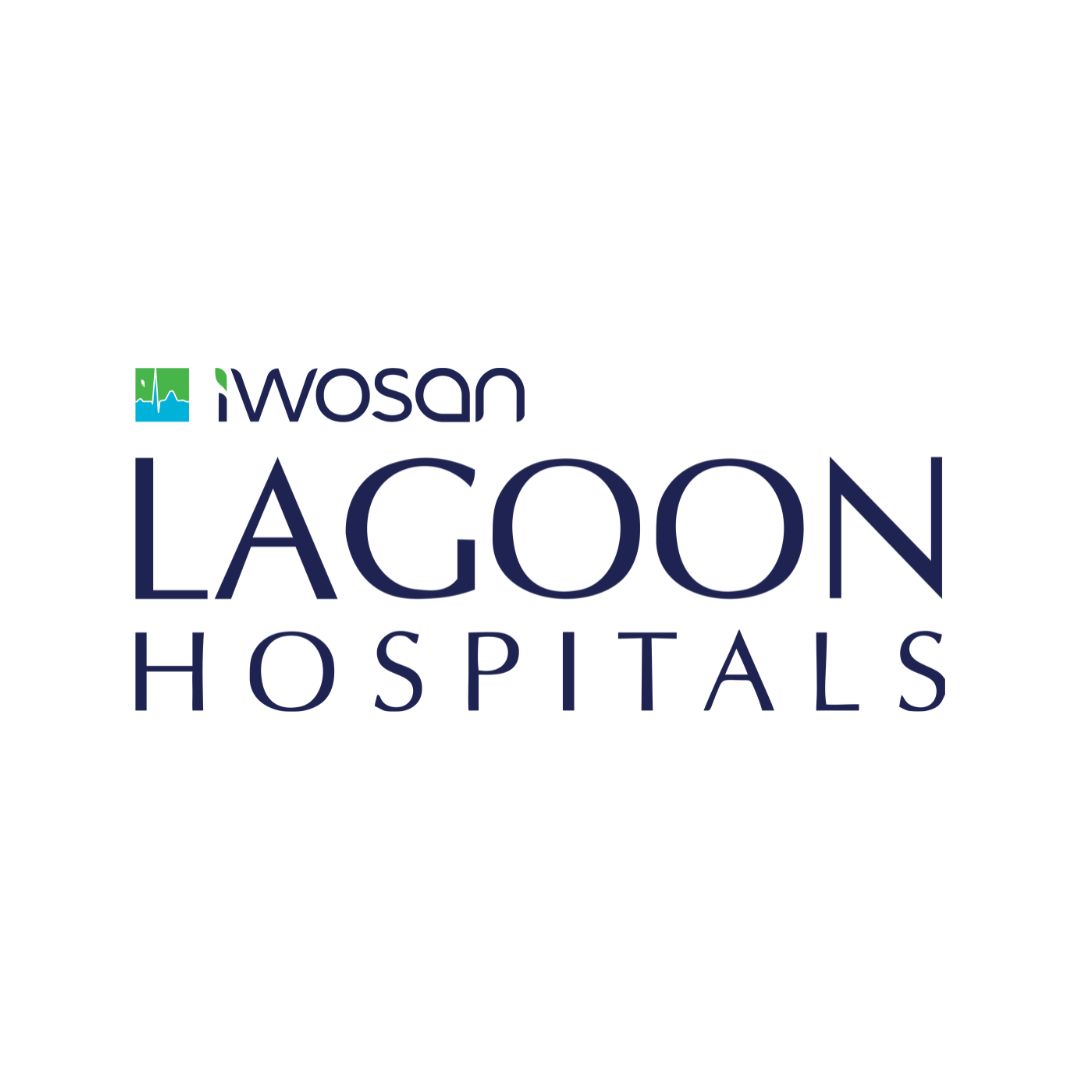 Dr Badrudeen obtained his first degree from the University of Ilorin, Kwara State, Nigeria and his M.Sc. in Public Health from the University of South-Wales, United Kingdom. He completed his residency program at the Lagos University Teaching Hospital (LUTH).
He is a qualified Fellow of the West African College of Surgeons and a Member of the Nigeria Medical Association.
He currently serves as the Consultant Orthopaedic, Trauma and Spine Surgeon at Iwosan Lagoon Hospitals.